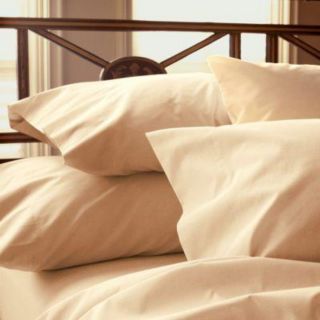 Ever wonder where hotels get their furniture and linens? Here is a great site to getting items to make your home feel like a 5 star hotel.
Check out
Peach Suite
, a great source for
Hotel Supply Online.
They have everything you could possibly need for making your own Bed and Breakfast and at a great price too. Linens, furniture,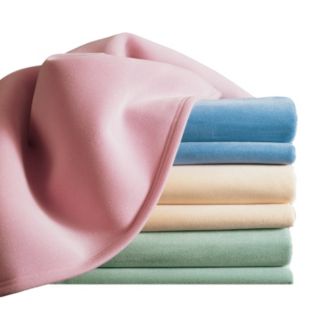 My favorite is the blankets! These things hold in the heat and are super soft! Only $25.95 Each
Looking for Pool furniture they have those too. All your Chaise Loungers, and umbrella tables.
They provide services for hotel, resort, bed and breakfast, restaurant, catering, and health care industries as well. They also provide
Hotel Bar Supplies
from stools and booths to Ice buckets!
This is also a great resource for churches and businesses to make them more child friendly and for fund raising. They have a nice supply of Baby changing Stations and concession products.