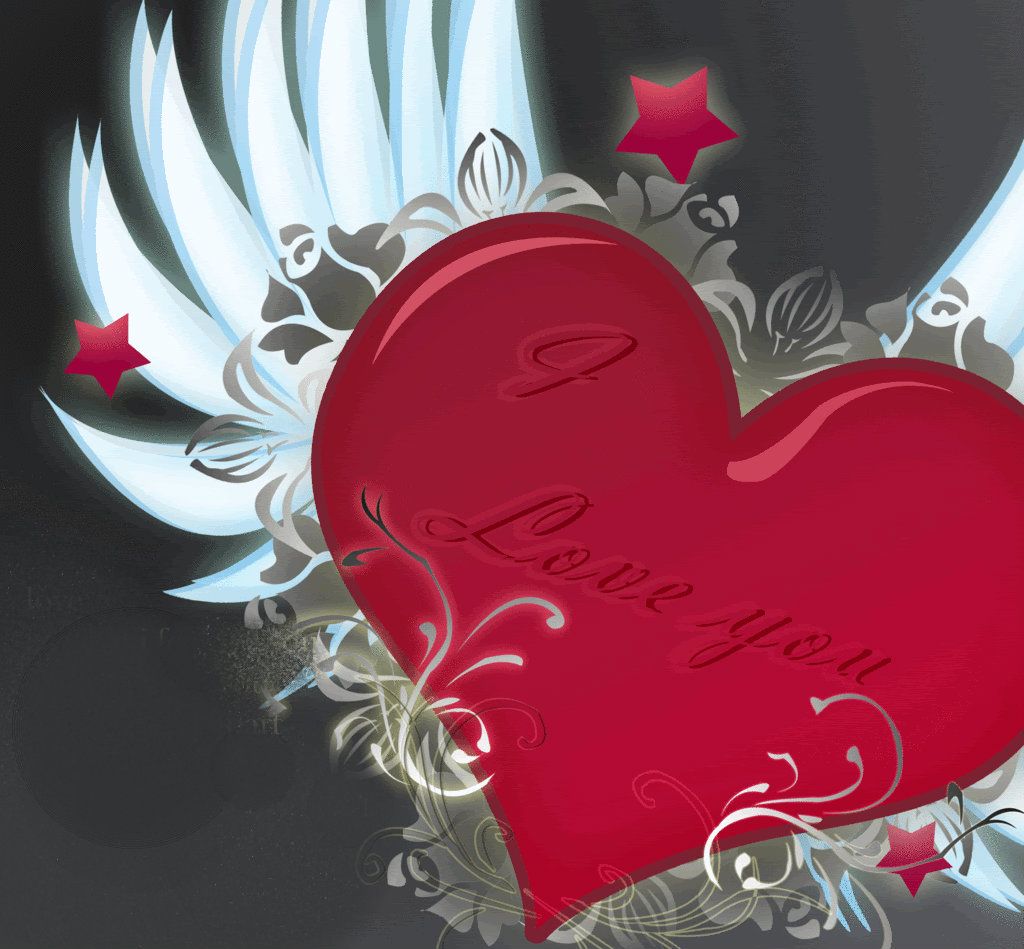 Many people today view Love as just a feeling. Some confuse it with Lust. Some dismiss their love for another person as a conversation gets heated. We have all said things to other people not for the purpose of love but for the purpose of saying, I'm right and your not. So how do we keep ourselves in check? Let's start with some Scripture.
1 Corinthians 13:12: Now we see but a poor reflection as in a mirror; then we shall see face to face. Now I know in part; then I shall know fully, even as I am fully known. And now these three remain: faith, hope and love. But the greatest of these is love.
Romans 5:8: But God demonstrates his own love for us in this: While we were still sinners, Christ died for us.We must follow God's example. His loves shows in his motives and his actions.
Love will show in your motives:
1 Timmothy 1:3-5 As I urged you when I went into Macedonia, stay there in Ephesus so that you may command certain men not to teach false doctrines any longer nor to devote themselves to myths and endless genealogies. These promote controversies rather than God's work--which is by faith. The goal of this command is love, which comes from a pure heart and a good conscience and a sincere faith.They had something to say but they had to examine there motives and see if they were doing is with love. They looked at three things to determine this.
1. Pure Heart:
A pure heart is one that does not have any additional motives. To manipulate, to defend it's self or to hurt.
2. Good Conscience:
Can you say it and know it is the "right" thing to say. If your a Christian than the Holy Spirit will provide the words for you. You will know it is what God would want you to say. The Bible will also line up with what you are saying. For example, I say to my kids when they are hiding something they don't want me to see, "Hiding is lying". The Biblical example is Adam and Eve hiding from God when they are doing something they know they shouldn't be doing.
3. Sincere Faith:
A sincere faith is a faith that is genuine, not a pretend faith. It Thanks God, serves, prays, longs to tell others of Christ. A sincere faith will be a faith that Obeys and Trusts.
2 Timothy 1: 3: I thank God, whom I serve, as my forefathers did, with a clear conscience, as night and day I constantly remember you in my prayers. Recalling your tears, I long to see you, so that I may be filled with joy. I have been reminded of your sincere faith, which first lived in your grandmother Lois and in your mother Eunice and, I am persuaded, now lives in you also. For this reason I remind you to fan into flame the gift of God, which is in you through the laying on of my hands. For God did not give us a spirit of timidity, but a spirit of power, of love and of self-discipline.Love will show in your actions:
1 Corthians 13:3 If I give all I possess to the poor and surrender my body to the flames, but have not love, I gain nothing. Love is patient, love is kind. It does not envy, it does not boast, it is not proud. It is not rude, it is not self-seeking, it is not easily angered, it keeps no record of wrongs. Love does not delight in evil but rejoices with the truth. It always protects, always trusts, always hopes, always perseveres. Love never fails.Again love is more than just actions it goes back to Pure Heart, Good Conscience and Sincere Faith. After you have examined your motives you can examine your actions.
1. Love is patient:
By definition, patience is an ability or willingness to suppress restlessness or annoyance when confronted with delay: to have patience with a slow learner.
2. Love is Kind:
Kind means considerate, helpful, or tolerant (not of sin and false teaching)
Revelation 2:2 "I know your works, and your toil and perseverance, and that you can't tolerate evil men, and have tested those who call themselves apostles, and they are not, and found them false.
3. Love does not Envy:
a feeling of discontent or covetousness with regard to another's advantages, success, possessions
4. Love does not Boast:
to speak with exaggeration and excessive pride, especially about oneself.
2 Corinthians 10:17 But "he who boasts, let him boast in the Lord."
5. Love is not Proud:
having, or showing a high opinion of one's own importance, or superiority.
Matthew 23:12: For whoever exalts himself will be humbled, and whoever humbles himself will be exalted.
6. Love is not Rude:
rough in manners or behavior
7. Love is not Self-seeking:
the seeking of one's own interest or selfish ends
8: Love is not easily angered:
moderate or self-restrained
9: Love keeps no record of wrongs:
Forgives as God forgives
Colossians 3:13: Bear with each other and forgive whatever grievances you may have against one another. Forgive as the Lord forgave you.
10: Love does not delight in evil but rejoices with Truth: Does not find pleasure in un-pure things.

11: Love protects: to defend or guard from attack, invasion, loss, annoyance

12: Love trusts: confident expectation of something

13: Love always hopes: the feeling that what is wanted can be had or that events will turn out for the best:

14: Love always Perserves: to persist in anything undertaken; maintain a purpose inspite of difficulty, obstacles, or discouragement; continue steadfastly

15: Love never ends: Without end, stopping.



-->